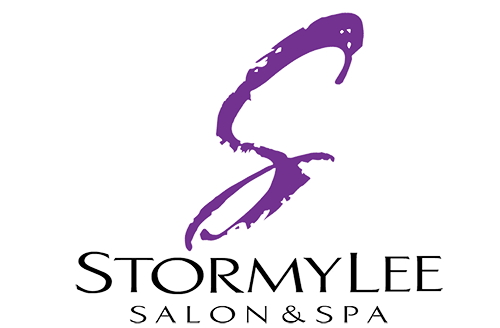 A t StormyLee Salon and Spa, it's our focus to be an industry leader by providing our guests with an unparalleled salon experience! Our professionally trained staff are passionate and committed to providing you the experience you deserve. We offer a full range of services for our guests including: Haircuts, Balayages, Ombres, Hair foiling, Brazilian blowouts, NBR, Cinderella Hair, Invisible Bead Extensions, Hotheads, Aqua Hair Extensions, Wash and styles, Make up, and more!
StormyLee Salon and Spa is open Monday thru Sunday by appointment.  Book online or visit our Services & Team page for individual stylist schedules.
"I love Stormylee Salon. I have been going here for over a year and each time has been a wonderful experience. The staff is welcoming, kind, personable, friendly, and always go out of their way to make you feel comfortable. The atmosphere is welcoming and provides the perfect back drop for a relaxing and pampering time at the salon. !!!!"
Ashley
We would love to have you as our guest!
If you enjoyed your time at StormyLee Salon & Spa please consider leaving us a review on Google!